Disclaimer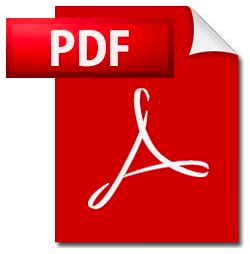 Disclaimer Westland Verpakkingen
Westland Verpakkingen has compiled the information and images on this website with great care.
Nevertheless, the website may contain incorrect and / or incomplete information.
Westland Verpakkingen is not liable for direct or indirect damage as a result of the use of information from this website.
It is expressly not permitted to copy or use any information or images from this site for advertising or other purposes.
Honselersdijk, 01-12-2013
Management Westland Verpakkingen