Cake board Ø 15 cm white, 1 side coated
€

16,94

Incl. tax€14,00 Excl. tax
In stock

Unit price: €0,05
Cake board, 1-side coated. Gives extra strength to your cake. Shop them here.
Read more
Information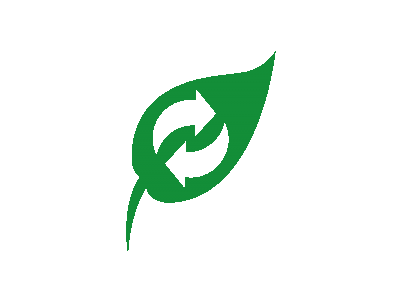 A cake board is used to provide extra strength to a cake. We have these cake cartons in various sizes. We have 2 types, 1-side but also 2-sides coated.
You use the 1-side coated cake board for under the cake. The 2-side coated cake board can be used as an intermediate layer in, for example, a wedding cake. These cakes are made up of layers.
If there are any questions, please contact us. [email protected]
The cake boards are made from FSC certified paper.
Suitable as an extra bottom in cake boxes
Ø 15cm
1-side coated
250 pcs
white
FSC certified paper
© Copyright 2022 Westland Verpakkingen